Photogenesis a positive energy experience:
Photogenesis is committed to advancing renewable energy across the globe by delivering technical and cost effective solutions and services. These include development, financing, engineering, construction, operation and maintenance of photovoltaic (PV) solar and other renewable energy options.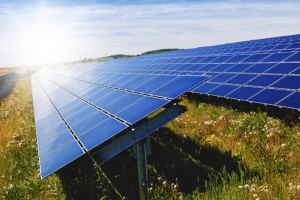 Services
As a developer, owner, operator Photogenesis is prepared to provide services from concept to commissioning.
Markets
A Power Purchase Agreement (PPA) allows you to benefit from solar energy without spending your money on the system. Our PPA serves mid-size commercial, large commercial and government customers.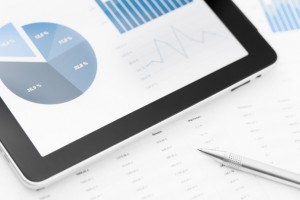 Finance
It is our desire to utilize our Fortune 100 finance experience with our team's decades of renewable energy experience to accomplish one thing; lower your energy bills with solar power. We develop, own and operate solar power projects, and your entity benefits.